Social event
The social event will take place at Grand Hotel Karel V on Tuesday 4 July, starting at 18.00. The venue is a national monument: an impressive fourteenth-century cloister surrounded by magnificent gardens and terraces.
Please register and pay in advance before Monday 26 June so that we can confirm your reservation.
Payment for the social event including dinner (€40) can be made on our registration page.
See below for some images of Grand Hotel Karel V.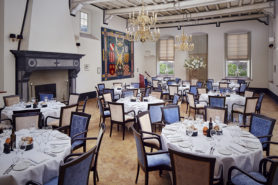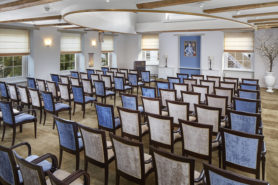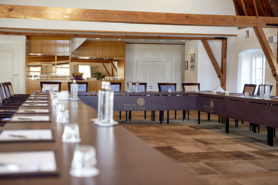 You can find a walking route below: